I want to be generous to the 5 gals in my wedding party. I was hoping to get them the typical wedding jewelry and something useful.
Would you rather have:
Gift choice A:
OR
Gift Choice B: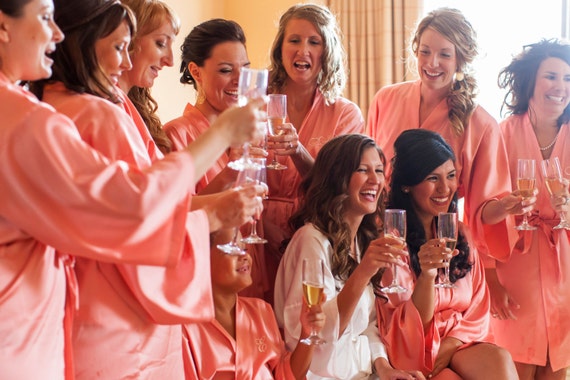 $35... or cheaper if my grandma makes them
Feel free to through out other suggestions!